Mandarin+Indonesian version now on sale!
More info : http://www.sloworkpublishing.com/en/catalog/shelter_of_the_sky.php



Free handprinted cover for all the pre-order of before 2016/1/20.
Order link

All the order will be sent at the beginning of February.

(up) Mandarin title screenprint cover
(middle)Indonesian title screenprint cover
(down)inside offset cover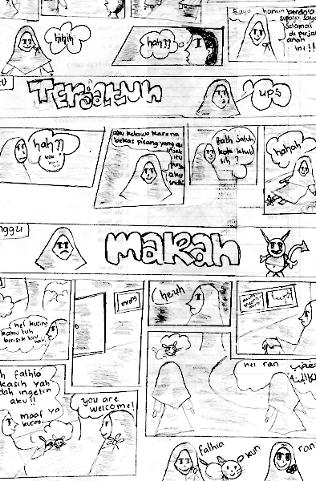 We are gonna put some children's documentary comic in Shelter of the Sky. If you are able to translate the Indonesian to Mandarin, you are welcome to exchange one offset comic book (once it is finished) with one to two pages translation of these children's comic .

If you are interested in it, please write to us and we'll send the requested content to you.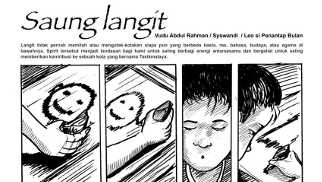 We choose 3 mandarin titles for Shelter of the Sky, if you can read Mandarin, please use 10 seconds to tell us which one you like.

Thank you very much!! Here is the google form.



Here we present the new project Shelter of the Sky create with a group of Indonesian authors Vudu, Leo and Syswandi.

This is a story about 3 groups of children from Tasikmalaya, west Java of Indonsia, here you can see our protagonists on the photo.

For more information about this graphic documentary, please see this link.